Play golf in Las Vegas -- and explore some cool off-course adventures -- with new summer packages from Walters Golf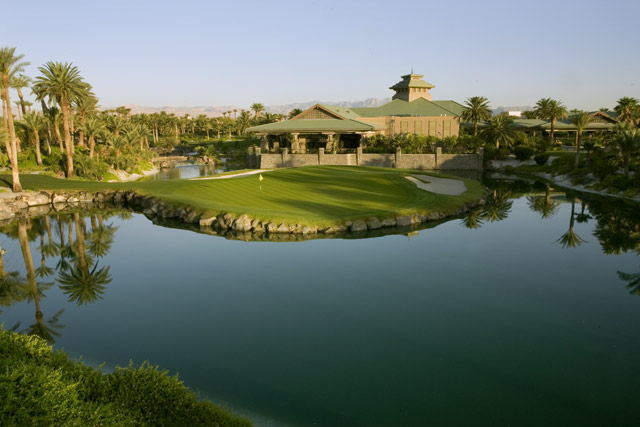 Walters Golf has always been synonymous with good golf in Las Vegas.
Now the course operator has expanded to include golf and tour packages. Golfers can explore the southwest with a selection of two-day adventurous packages from Grayline Tours. Any of these three packages include a round of golf at one of these excellent courses: Bali Hai Golf Club, Royal Links Golf Club or Desert Pines Golf Club.
* A trip to view the breathtaking beauty of the Grand Canyon.
* A trip to the South Rim of the Grand Canyon in a pink Jeep.
* A 2-hour cruise on the beautiful Lake Mead and a stop at the historic "Welcome to Las Vegas Sign."
"We are really excited to expand our offerings and partner with Grayline Tours to offer our course visitors incredible experiences at a fraction of the regular price," said Josh Hill, Corporate Vice President of Marketing for Walters Group. "These packages really allow visitors to Las Vegas to really take advantage of what this part of the country has to offer."
Each Walters Golf course brings a different feel and experience. Bali Hai (pictured above) is a tropical-themed oasis known for its service. Royal Links is a fun track with replica holes taken from British Open venues and a castle-like clubhouse. Desert Pines feels like North Carolina with pine trees and pristine ponds.
Golf & Tour packages are available for booking now and start at $260 person. To find out more, click here.
1 comment
Comment
from: otisdelarosa [Visitor]
Las Vegas is really a great place! Been there once for a golf vacation with my Uncle, and indeed, I was in love by the place! Really worth coming back!
07/07/13 @ 22:09
Comment feed for this post
Leave a comment