TPC Las Vegas celebrating the 4th of July with discount golf, more
If you're considering playing a little golf in Las Vegas the weekend of July 4, keep in mind TPC Las Vegas' holiday promotion.
From Friday through Monday, golf rates will be $60-$125 and all beverage cart items will be 30-50 percent off.
For more info, see the TPC Las Vegas Web site, or call (702) 256-2500. You can also follow them on Twitter @tpclv
BTW, check out "TPC Las Vegas: A tried and true trip through desert golf elegance," that latest review of TPC Las Vegas at LasVegasGolf.com.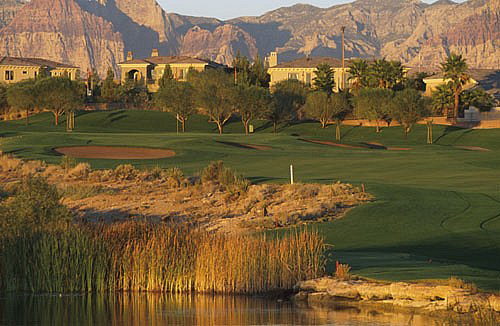 No feedback yet
Comment feed for this post
Comments are closed for this post.